Premier League Weekend Betting Review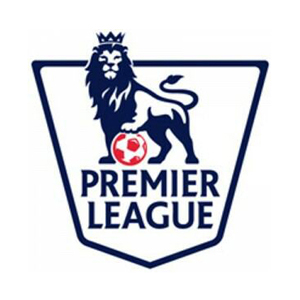 Things are heating up in the Premier League as we have already reached the 22nd week.
Okay, time to own up now, did you bet against an Arsenal win at the Etihad on Sunday? We're sorry if you did. Arsene Wenger's men won against all odds as Santi Cazorla and Giroud scored a goal each. According to Bet365, Arsenal were 10/3 to win the game against Manchester City, whereas the Citizens were 4/5 to beat the visitors.
This weeks games will be remembered for the one where most of the away teams clinched three points. In seven matches out of nine the home teams lost, including the reigning champions Manchester City. Jose Mourinho's Chelsea were the biggest winners of the weekend as they regained their five point advantage at the top of the table. The West Londoners defeated Swansea City and the score after ninety minutes was 0 – 5. Not a shocking result, as Chelsea were 8/15 to win the game against Gary Monk's side. Pellegrini's City have a chance to close the gap when they face the league leaders at Stamford Bridge in fifteen days.
Brendan Rodgers' Liverpool are getting back in the race for the Champions League spot. With the victory over Aston Villa, the Merseyside giants have now won four of their last six games and drawn two. Their fiercest rivals, Manchester United also picked up three points as Fellaini inspired Van Gaal's men to a win against QPR. The young striker, James Wilson, also got his first goal of this campaign. United were 3/5 to win the game against Harry Redknapp's team, according to Bet365.
Tottenham and West Ham were the only teams to pick up points at their respective home stadiums. Spurs won 2 – 1against Sunderland, whereas West Ham defeated Hull City, keeping a clean sheet and scoring three goals. Ronald Koeman's Southampton now seem to be serious contenders for the Champions League spot. The Saints beat Newcastle away from home to stay two points clear of Manchester United and keeping a grip on the third position.
Surprisingly, there haven't been any draws in this weeks games as Stoke City and Crystal Palace got their victories over Leicester and Burnley respectively. All these stories were of the eighteen teams of the English league, as two (Everton and West Brom) are yet to play a game on Monday night at Goodison Park. Everton are 4/5 to win. Draw: 13/5. West Brom win: 7/2.