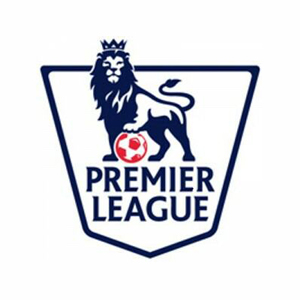 Today we take a look at all of the Premier League transfer rumours doing the round on Wednesday 27 August, 2014.
Arsenal are looking to bolster their forward line and are in the market and making inquiries. This is partly due to the long term injury sustained by forward Olivier Giroud.
There are some big names being bandied about, including striker Edinson Cavani, who is currently plying his trade at Paris Saint-Germain, forward Radamel Falcao who is currently at AS Monaco, and striker Loic Remy who is being shopped by Queens Park Rangers.
The gunners were also keen on Manchester United striker Danny Welbeck, but that move now appears unlikely due to the current turmoil at Old Trafford.
Chelsea are open for business, with AC Milan taking a look at a package deal for striker Fernando Torres and midfielder Marco van Ginkel. Torres has often been the subject of transfer speculation and it will be interesting to see what Jose Mourinho's next move is on this subject.
Manchester United's 4-0 Cup loss to MK Dons will send the speculation into overdrive. Midfielder Joe Allen of Liverpool is said to be one player in Louis van Gaal's sights, and their ongoing quest to lure midfielder Arturo Vidal to the club from Juventus continues.
One piece of work that does look to be done is the signing of defender Daley Blind from Ajax.
Queens Park Rangers are looking to stop the rot, and are about to table an offer for West Ham United midfielder Mohammed Diame.
Stoke defender Geoff Cameron may be saying goodbye to the EPL and hello to the Serie A, with Lazio looking the likely destination.
Tottenham will be welcoming a new arrival to their midfield in the shape of defender Federico Fazio, who has been plying his trade at Sevilla. Midfielder Alexandre Song of Barcelona may also be welcomed into the fold as he is now on a free transfer.
Spurs may be in a fight to keep striker Robert Soldado though, as AC Milan have him pegged if the Fernando Torres deal does not come off.