Holly Griffiths, a Manchester United fan, must have been overjoyed at her team losing last night after she accidentally placed her bet on the opposing MK Dons to beat Manchester United 4-0.
The young lady was even using a free £2.50 bonus bet and was just betting for a bit of fun.
The MK Dons rocked home with a shocking victory while most Manchester United fans could not believe what had just happened and the fact they had been knocked out of the cup.
Manchester United manage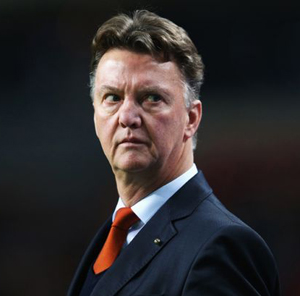 r Louis van Gaal (pictured) was unavailable for comment.
One lucky bet! One very happy girl!