Teams to Back Over 1.5 Goals List – 2015 Edition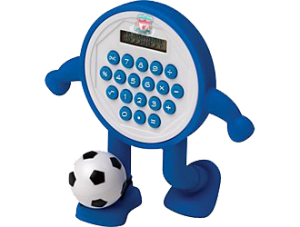 Ladies & Gentlemen, FootyBetter proudly presents to you, the 2015 edition of our 1.5 goals football system! That's right, all of our hard work has paid off, and the winner is YOU! Show me the money! I hear you say. Well first we'll tell you how it works.
Deep from within the bowels of the  FootyBetter bunker, our team of mad scientists have been banging away at football statistics, calculators and pouring over football results from all over the world.
Utilising an easy to understand football betting system and 100% authentic results, we have come up with a list of teams. Not any old list of teams, but teams that you should back at over 1.5 goals, to win yourself bundles and bundles of folding paper!
These teams score tons of goals. We've done the research and know this to be a fact! Therefore you can have confidence in making a bet on them.
 All You Have to do is Back Any of the Teams in the List @ Over 1.5 Goals
We've got a list of 67 football teams that you can back. Teams that play all over the world. No matter what time of day, you can find a team ready to deliver you a trolley load of cash in a matter of seconds!
Get the Full 2015 World Wide List of Teams to Back Over 1.5 Goals – 67 Teams!