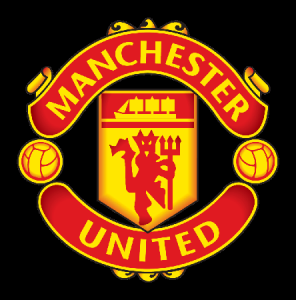 English Premier League side Manchester United is currently on tour in the United States, playing a series of friendlies under the banner of the International Champions Cup, as they prepare for the upcoming 2014/2015 season.
There are changes afoot at Old Trafford, not least the arrival of new manager Louis Van Gaal, who has now taken the reigns. Van Gaal appears to be bringing a new sense of discipline to the team, and is looking to implement a possession based game, and favouring a 3-5-2 playing formation.
In their games so far Man U gave U.S. side L.A. Galaxy a 7-0 thumping, and held off a comeback by Italian side A.S. Roma to win 3-2. Their next match will be in Washington DC on Tuesday against another Italian side, Inter Milan.
It has been interesting to observe Van Gaal's initial weeks in charge and how he has used these exhibition matches to implement his philosophies.
The mercurial Wayne Rooney has returned to the scorer's sheet, netting two goals in each game so far, and his upcoming season will no doubt be the focus of much attention once again.
Spaniard Juan Mata, who came over from Chelsea last season, has been playing in the pivotal Number 10 role, and fellow Spaniard Ander Herrera and Shinji Kagawa of Japan are the other players that Van Gaal has nominated as key ball players in his newly initiated system.
Former Crystal Palace striker Wilfred Zaha is the only player who has not featured so far on this tour, but Van Gaal insists that there is no problem there and that he is 100% fit and will get game time at some stage.
Manchester United have made some good signings of late, but there is a feeling that they still have possess some weakness in their defensive line, and this will need to be addressed with new signings if they are going to challenge for any silverware this season.
Louis Van Gaal is proving to be an interesting choice as manager of Manchester United, and already appears certain to outperform his predecessor, the ill-chosen David Moyes. The world will be watching with interest to see how they perform this year.