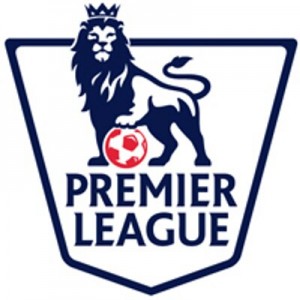 A roundup of all of the Premier League transfer rumours for Thursday 31 June 2014.
Arsenal have re-entered the market for Real Madrid midfielder Sami Khedira. The German World Cup player has attracted interest from Bayern Munich but Real would prefer a quick sale. It could become a revolving door as La Liga champions Atletico Madrid reportedly have their have their eyes on Arsenal winger Santi Cazorla.
Chelsea may also be receiving a visit from Atletico Madrid representatives, with word that they also have their eye on Chelsea forward Fernando Torres. Could the mercurial and much maligned striker be heading home to Spain?
Busy times at Manchester United with the new gaff overseeing an overhaul. Javier Hernandez is one name that keeps coming up in conversation. We're hearing Spain could be the destination for the Mexican striker.
Also around Old Trafford, controversial midfielder Marouane Fellaini looks to of sealed his move to Napoli, with only the exact price to be paid still under negotiation. Could a replacement be on the way to Man U in the shape of Juventus midfielder Arturo Vidal? Rumour is that terms have been agreed to and all parties involved are satisfied with the outcome.
Newcastle United looks to of missed out on Lyon striker Alexandre Lacazette. Things were looking good for the Magpies but the French international is set to stay put.
Southhampton are looking to address the exodus and sign Argentina defender Marcos Rojo. Portuguese side Sporting Lisbon have set their price and it is now up to the The Saints to do the numbers.
Sunderland are keen to permanently secure striker Fabio Borini who was on loan to them last season from Liverpool. They have tabled an offer to The Reds and are now awaiting a reply.