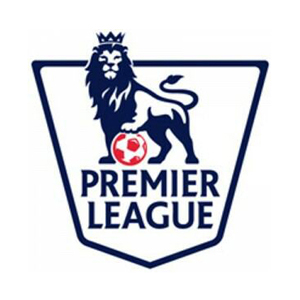 Once again our newshounds have been out and about and gathered the latest Premier League transfer rumours and gossip for Monday 18 August, 2014.
Arsenal is closing in on a loan deal for the 24 year old forward Eduardo Vargas who is currently plying his trade at Napoli.
They are also keeping an eye on the status of winger Ezequiel Lavezzi of Paris Saint-Germain, as are Chelsea.
Speaking of Chelsea, they have noted striker Mattia Destro of AS Roma in case rumours of an exit by the much maligned striker Fernando Torres come to fruition.
Also keeping tabs on strikers are Liverpool, who are currently in the game for Radamel Falcao of AS Monaco, with Edinson Cavani of Paris Saint-Germain considered a Plan B.
Manchester United's opening round loss will see them step up their drive for new recruits. Winger Angel Di Maria of Real Madrid is currently the leading contender to join the club, while defender Philippe Mexes of AC Milan and midfielder Kevin Strootman of AS Roma are the other names being bandied about.
Southampton are still attempting to re-stock their playing ranks after raids from the big clubs. Midfielder Alvaro Gonzalez of Lazio is the latest player to receive an inquiry from the Hamps.
It doesn't look like Southampton will be prying winger Anrdos Townsend from Tottenham though, as Spurs have rejected their advances for the English international.
One piece of business that might be taking place at White Hart Lane is the sale of midfielder Lewis Holtby, who is currently being shopped to Crystal Palace and Queens Park Rangers.
West Ham may be about to receive midfielder Morgan Amalfitano of Marseille on loan, with the player and Marseille manager suffering a fall out.