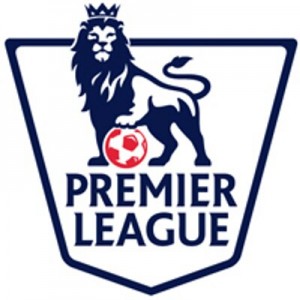 Pre-Season Premier League friendlies are underway and there have been games played by Chelsea, Leicester City, Liverpool, Manchester City and Newcastle United in the last couple of days.
Liverpool vs Manchester City – USA – 31/07/2014
The International Champions Cup is a pre-season friendlies tournament being held in the USA and features 8 renowned teams, with Liverpool, Manchester City and Manchester United representing the Premier League.
On Thursday Liverpool and Manchester City met at Yankee Stadium in New York and played out a competitive 2-2 draw, with Liverpool taking the win 3-1 on penalties. Both managers were pleased with their teams performances and were happy to be able to play a game of such high standard while still in pre-season.
The goal scorers in regulation time for Liverpool were Jordan Henderson and Raheem Sterling, while Stevan Jovetic scored two goals for Manchester City.
Chelsea vs Vitess Arnhem – Netherlands – 30/07/2014
Chelsea's European pre-season tour continued on Wednesday with a game against Dutch Eredivisie side Vitesse Arnhem. New signings Cesc Fabregas and Diego Costa both put in a good shift as the Blues recorded a comfortable 3-1 victory.
The goal scorers for Chelsea were Cesc Fabregas, Nemania Matic and Mohamed Salah, while Uros Djurdevic scored for Vitesse Arnhem.
Leicester City vs Walsall FC – UK – 30/07/2014
Leicester City made it 3 from 3 in their preseason with a 3-2 victory away to League One side Walsall FC. Leicester took a 2-0 lead before being pegged back by Walsall, with the winner for Leicester coming in the  87th minute.
The goal scorers for Leicester City were Danny Drinkwater, Wes Morgan and David Nugent, while Ashley Grimes and Mathieu Manset.
Newcastle United vs Sheffield Wednesday – UK – 30/07/2014
Newcastle United traveled to Hillsborough on Wednesday where they defeated Sheffield Wednesday 1-0. Sheffield were in the game but were unable to capatilise on their chances, and it was left up to new signing Ayouze Perez to take the win when he scored for the Magpies in the 66th minute.