Premier League Football – Week 23 Review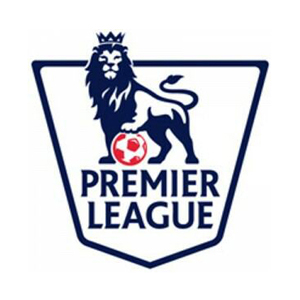 Things have started to heat up in the Premiership as the top three lost at the weekend, whereas the next four rankers picked up three points each. With just fifteen matches remaining in this campaign, it will be a fierce fight for the Champions League spots.
Chelsea played host to Manchester City and after ninety minutes of normal time, a winner couldn't be decided. Chelsea drew first blood with Remy, and David Silva equalized for the Citizens. According to Bet365, a draw was 13/5 and the people betting on it can celebrate. Saints also dropped points at the weekend as they were defeated by Swansea City at the Liberty Stadium. Swansea were 17/4 to win the game and against all odds they won the game against Ronald Koeman's side.
Van Gaal's United move to the third position after defeating Leicester City. The 20-time English champions were in total control of the game at their home stadium. But one loss and they can stumble down to the sixth spot. Arsenal are only a point behind Manchester United as they registered a remarkable 5 – 0 victory over the Villans. Aston Villa are in big mess as they have not put the ball in the back of the net in the last ten hours of playing time. The North London club, Arsenal, are serious contestants for the top four, alike the previous seasons. The Gunners have most of their first team players back in full fitness and they also appear more solid in defense after the January window signings.
Liverpool have also picked up form off late. Their key striker Daniel Sturridge is back after a long injury haul and it didn't take him a lot of time to get on the score sheet. The five time European champions can certainly turn around their season and retain their Champions League place. The Merseyside giants were 8/13 to win the game at their home stadium, Anfield.
In the midweek, teams will contest for the fifth round of the FA Cup. Only the teams which were held in the fourth round will play a return fixture to decide the winner.