Thank You for Joining the FootyBetter Newsletter!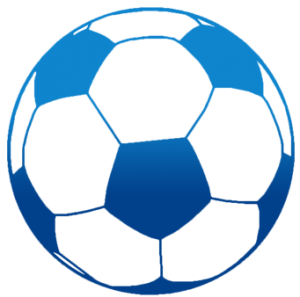 First of all welcome to FootyBetter!
Like i said you are in for some real gold nuggets of info!
I have just sent you an email with a link to get your free football betting system.
Remember to paper trade any system or tipster until you are fully satisfied you know how it all works before putting any of your hard cold money on the table.
But First……
…AS A NEW MEMBER, I'VE BAGGED YOU AN EPIC ONE MONTH, COMPLETELY FREE, FULL TRIAL WITH THE ALTERNATIVE PUNTERS SYNDICATE!
DISCOVER HOW YOU CAN BAG YOURSELF FOOTBALL WINNERS ON A REGULAR BASIS WITH TAPS
Don't worry! This is not some hot shot internet marketer trying to break the betting industry. This is a professional punter with decades of experience of betting on football. The Alternative Punters Syndicate, TAPS, has been around since the 90s and well… Has been DELIVERING PROFITS since the 90s.
When you first join you'll get a full guide explaining how the service works, the sort of bets you can place, and so on. You'll then receive your selections in plenty of time every morning for you to follow. Profit. And repeat.
Remember your FIRST MONTH IS FREE! 
If your Ultimate Goal is to Make Money from your Betting and YOU want Straight to the Point Winning Bets, then TAPS is for you! Grab your FREE Month of Tips!